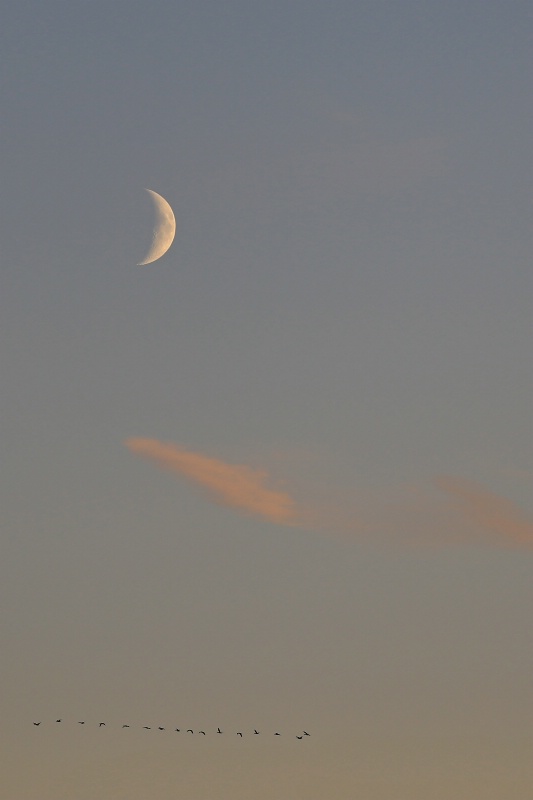 From Moonlight To Sunrise

Vivid half moon while the sunset casts its soft tones against scattered clouds over Stockholm. f/4.5; 1/200 sec; 176 mm; ISO-160.
© Ilir Dugolli
Copyright for this gallery photo belongs solely to Ilir Dugolli. Images may not be copied, downloaded, or used in any way without the express, written permission of the photographer.